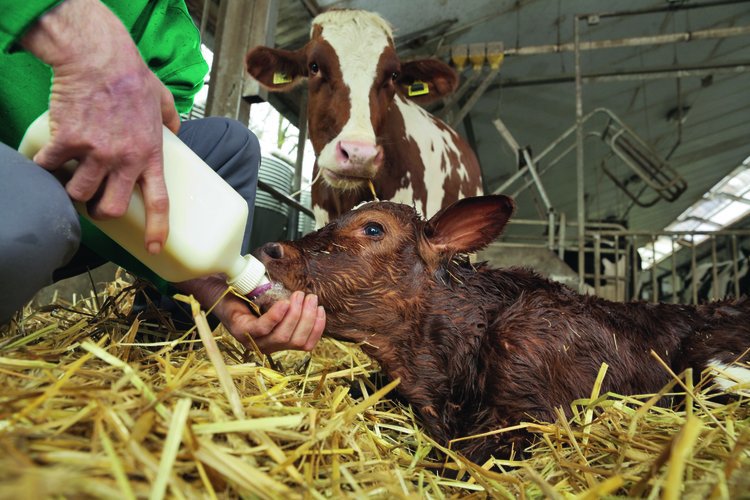 Managing colostrum for calves
Ensuring the proper intake of colostrum is important, because this milk is rich in antibodies, energy and other substances that give the calf's health a boost right from the start. It is crucial to provide high-quality colostrum quickly and in a hygienic way.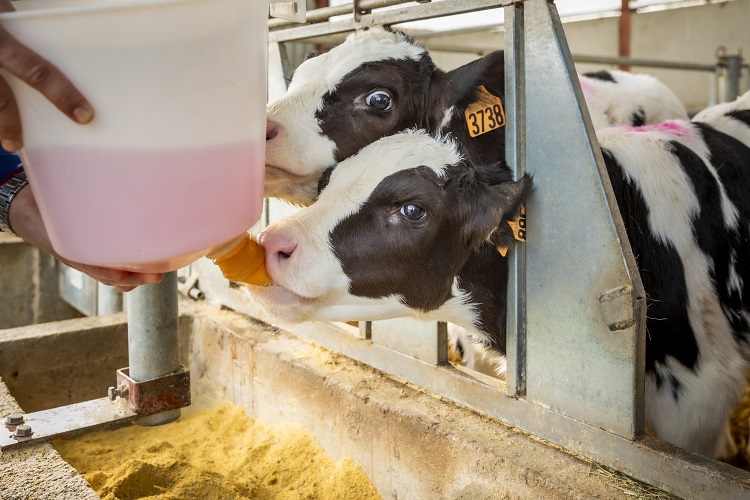 Calf health management
Managing health is of crucial importance for young calves. Most mortalities are related to diarrhoea, dehydration or respiratory problems, making this a serious challenge for farmers.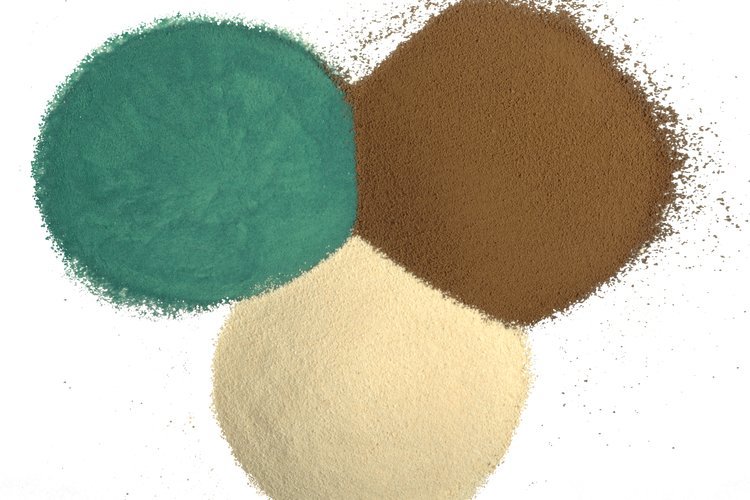 Mineral Optimisation
As feeding strategies become more intensive, mineral optimisation becomes more important – in fact, they can demand a full reset of both the added minerals and the quality (no sulphates) to ensure calves get all the nutrition they need.
Frequently Asked Questions
How can you measure the quality of colostrum?

To measure the density (=quality) of colostrum, the most practical and simple way is to use a 0-32% BRIX ATC refractometer, which can be bought for as little as €30.
During the first week my calves have thinner faeces. Should I feed them less milk?

In week one, calves normally have thinner faeces due to the development of their digestive system. This is normal; the same development can be seen in human babies. It is important to feed calves as much colostrum as possible, especially in the first two to three days of life.