Want to stay up to date on developments in your sector?
Then sign up for our newsletter!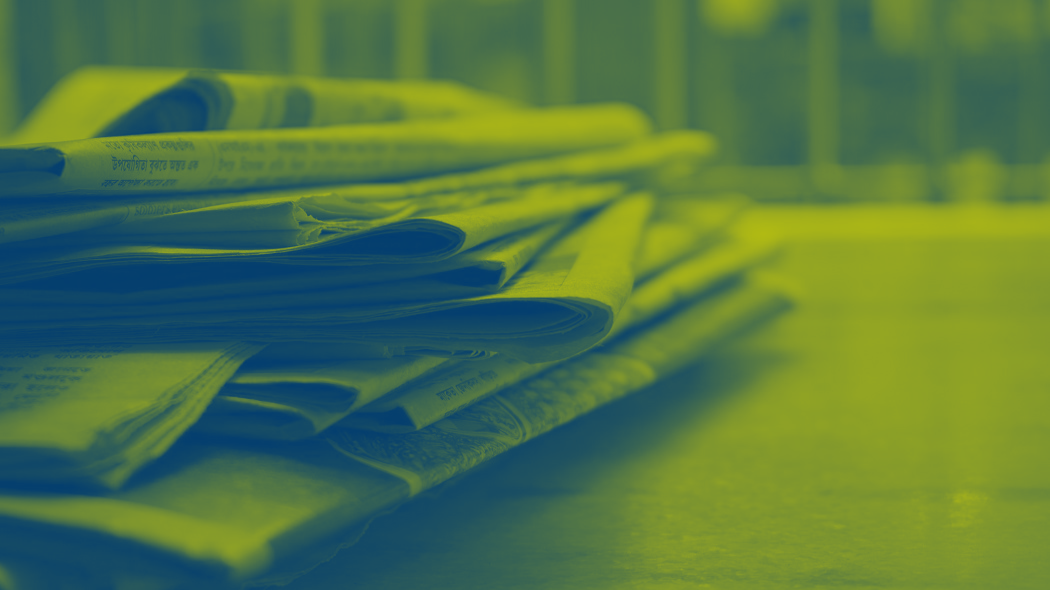 Streptococcus is one of the most common pathogens in piglets. Almost every pig farmer has had to deal with them at some point and knows that these terrible disease-causing bacteria are certainly no fun... From severe meningitis to pneumonia and even heart failure. Did you know that in severe streptococcal outbreaks, mortality rates were as high as 20%? We share this and other insights from a 4-year study with you in this article.
Read more