Want to stay up to date on developments in your sector?
Then sign up for our newsletter!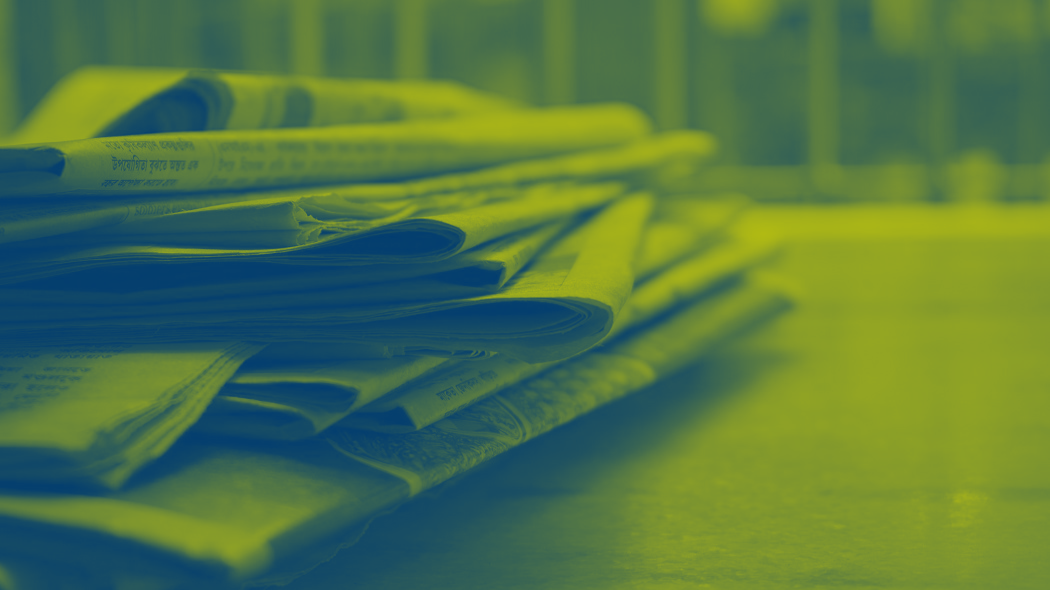 The pig farming industry is going through a turbulent period. Raw material prices are on the rise, liquidity shortages are looming, and demand is lagging. Farmers trying to maximise their return are increasingly cutting down on procurement costs. Pre-starters are giving way to cheaper weaning feeds, and while the goal is to reduce antibiotics and zinc as much as possible, in practice that is easier said than done. Is cutting the cost of piglet feeds the right strategy? Or does changing your feeding strategy yield better results? Trouw Nutrition has looked into the matter and has come up with new calculations.
Read more
Support your calves during the winter: 7 tips
How to achieve optimum growth and health in the youngest calves during cold spells? Read our tips.