Want to stay up to date on developments in your sector?
Then sign up for our newsletter!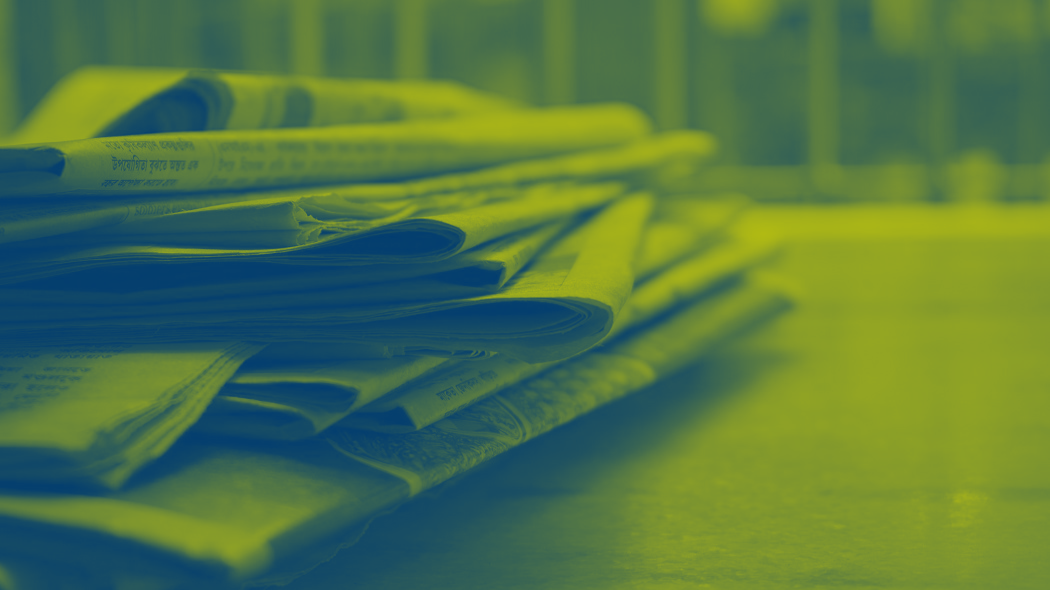 Heat stress in poultry, especially in broilers aged >3 wks. and layers, causes the loss of performance. Although ambient temperature is the primary reason for heat stress a lot is happening inside the bird. Here are 3 reasons why you might not get the most out of your birds this summer.
Read more