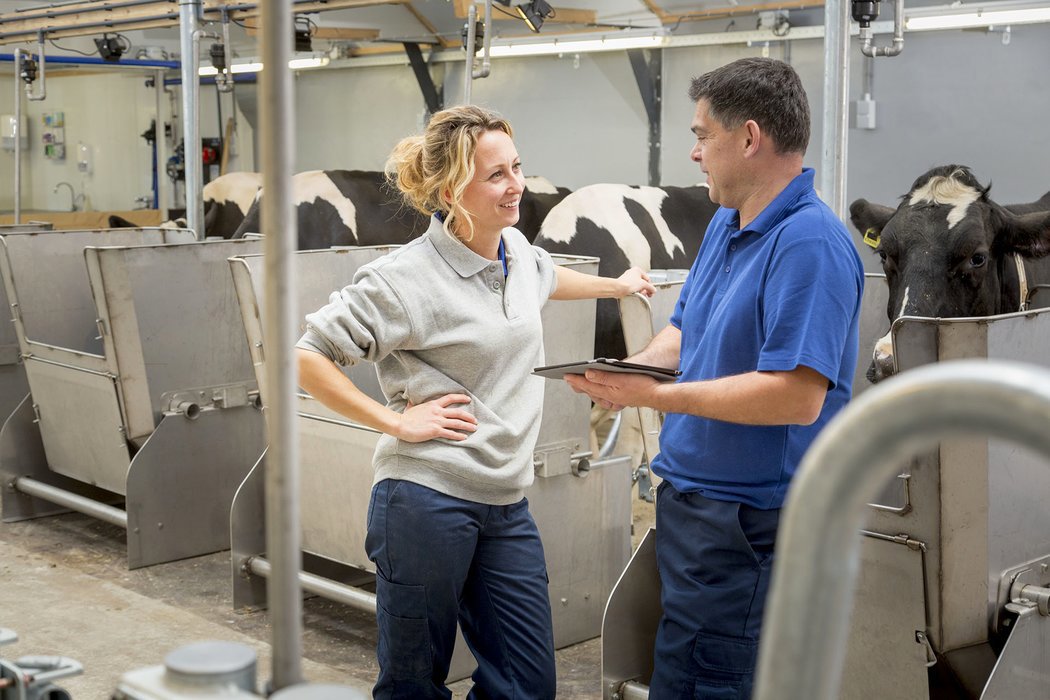 Species-specific, value-focused research teams
Our international R&D experts work on teams organised by specific species and disciplines. This includes core teams focused on:
Discovery: dedicated to developing and investing in next-generation sustainable products, models and services
Ingredients: exploring novel ingredients and additives
Species-Focused: research on poultry, ruminants and swine
Modelling and Data Science: using data innovations to develop predictive models for optimising nutrition and farm management
Innovation Lab: combining scientific knowledge and innovative lab capabilities to support and evaluate new ideas and novel products.
Global Validation: collaboration with leading universities and regional science partners worldwide to further validate our research; investment in a global network of commercial validation farms to test the real value proposition of products and services and close the gap between scientific knowledge and on-farm practices
Our work, executed to Good Clinical Practice (GCP) standards, is coordinated by a dedicated team of experienced research and farm technicians with essential specialisations that range from feed production and quality control to animal welfare and statistics.