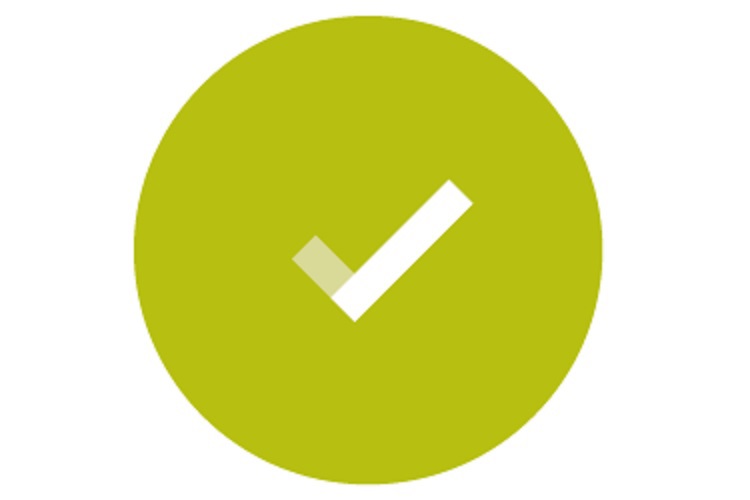 Certified Quality & Feed Safety
Consistent formulation and production of high-quality, specialty animal feed products are guaranteed through our Nutrace programme, while, in addition, local and international certifications and schemes are implemented at Trouw Nutrition plants. Our Nutrace programme is assessed and audited by the Trouw Nutrition division and parent company, Nutreco, while these local and international standards are checked and audited regularly by third-party bodies, as well as by our customers.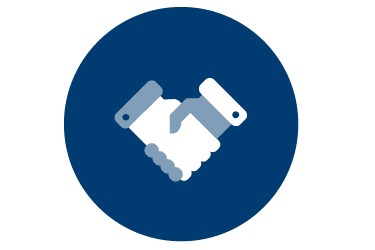 Ingredient Supplier Assessment and Management
Common standards for assessing and managing ingredients and suppliers guarantee that healthy, safe and sustainable raw materials are used to produce reliable specialty animal feed products. ​Only approved feed ingredients and suppliers, from a known origin, are used by Trouw Nutrition companies​. New suppliers must be evaluated and approved to be considered an official Trouw Nutrition supplier.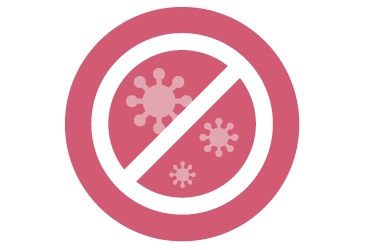 Monitoring and Control
Trouw Nutrition's harmonised, detailed and comprehensive global monitoring programme identifies undesirable substances, from raw materials to finished feeds. A standardised internal rapid alert and follow-up system and an external notification procedure are implemented within Trouw Nutrition. Timely communication to customers and authorities is key in case of an issue and prevents similar issues from repeating or occurring elsewhere.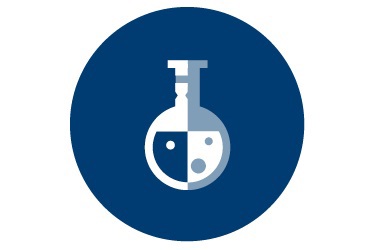 Risk Management
Our Risk Management programme is designed to provide measures for swift, professional handling of emergencies. Issue, crisis and risk management guidance and a solid Business Continuity Planning supports correct decision-making for best handling of unwanted situations.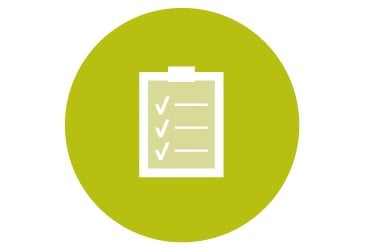 Tracking and Tracing
Electronic tracking and tracing ensures an efficient information flow between Trouw Nutrition, its suppliers and customers. The system electronically ​traces feed batches back to their raw materials, providing accurate and accessible records of all ingredients, production processes and feed deliveries. Rapid upstream and downstream information ensures adherence to legal requirements, which is integral to an efficient recall programme​.